VACCINE INJURY ATTORNEYS
COMPLETE LIST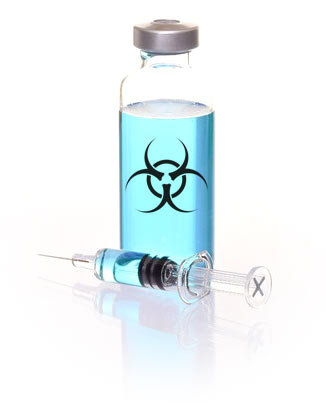 Many people find it difficult to find an attorney who will do anything in the area of vaccine damage. This is because the law and the courts make it very difficult for parents whose have children have been damaged by vaccines. But, thankfully, there are attorneys who deal with these cases. Below is a list of them who are able to assist with vaccine injuries. Please avail yourself of this document which you can view and download below.
If you find it difficult to view the in-frame pdf below because of the device you are using, please download it here.