ALL SERVICES
Take control of your health and heal yourself naturally at home.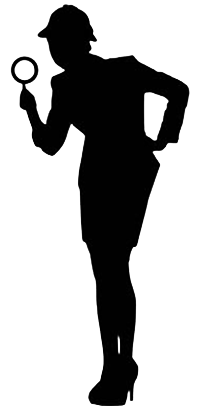 Medication elimination plan

Nutrition and health restoration plan

Medical case review with comprehensive healing plan
Medical misdiagnosis is the new modern deadly plague. Save time, money, and grief when you learn the truth about your current illness. What your Doctor is not telling you may cost you your life.

Vaccine injury law

Medical Malpractice case review

Drug free Addiction relief

Food sensitivity testing

Cancer and autoimmune care
To find out more please contact me.
OTHER SERVICES