MY SERVICES
THE DISCIPLAN PROTOCOL AND OTHER SERVICES
REVERSE DIS-EASE NATURALLY WITH MY DISCIPLAN
The entire set of the Disciplan Protocol files is now available for free. Please visit the DISCIPLAN PAGE. You can still download the zip file with all the files included in the DISCIPLAN PAGE by clicking HERE (right-click to download to your computer). But if you want to consult with me on this protocol you need to contact me HERE. The DISCIPLAN page was created because there are mobile devices, like Apple iPhones and iPads, that cannot download zip files.
ALLERGIES
AUTISM
ARTHRITIS
ATHEROSCLEROSIS
BACK INJURY/PAIN
CANCER
CHRONIC ILLNESS / AIDS LYME / HEPATITIS / EPSTEIN BARR
DEMENTIA
PARKINSONS
THYROID DISEASE / AUTOIMMUNE / HASHIMOTO
Laser energetic detox as taught by Dr. Lee Cowden, MD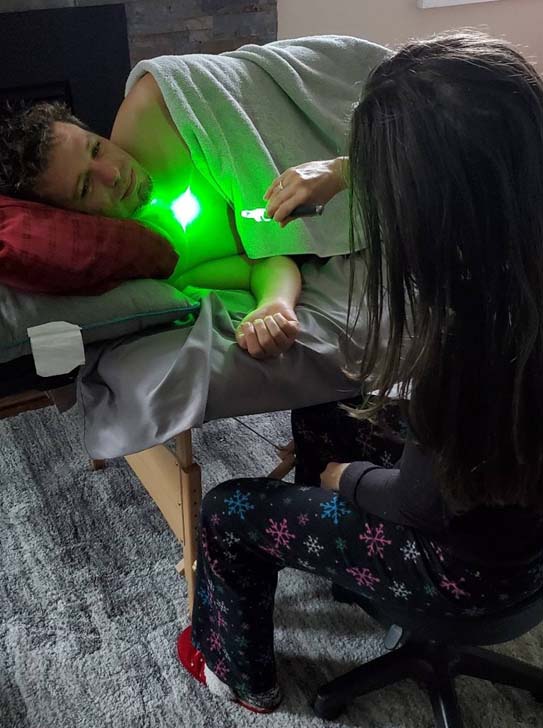 Toxin overload leads to energetic and physical blockages in the body causing widespread dysfunction.
Many people are unable to properly detox through the liver due to blocked detox pathways that are blocked from pharmaceutical tablets especially sulfa drugs and other chemicals or trapped toxins.
Getting the body to release stored toxins in the body's tissues, organs, and nervous system through quantum mechanics and quantum physics. A gentle laser beam is passed through an energetic remedy that carries the imprint of a specific target toxin. A photon is particle of light that carries information and is received through the skin. The body will then release the toxins such as:


Vaccine toxins

Chemical toxins like: weed killer, glyphosate (aka roundup)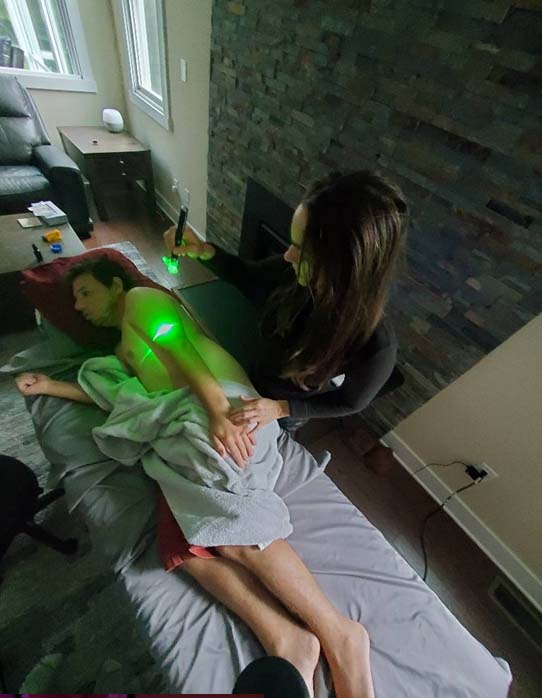 Mold

Heavy metals, Aluminium, barium, cadmium, lead, mercury

Infectious pathogens
AUTISM
AUTO IMMUNE DISEASE
CANCER
CHRONIC ILLNESS
AIDS / LYME / HEPATITIS / EPSTEIN BARR
DEMENTIA
PARKINSONS
THYROID DISEASE / AUTOIMMUNE / HASHIMOTO
HEAL YOURSELF NATURALLY AT HOME USING LIGHT THERAPY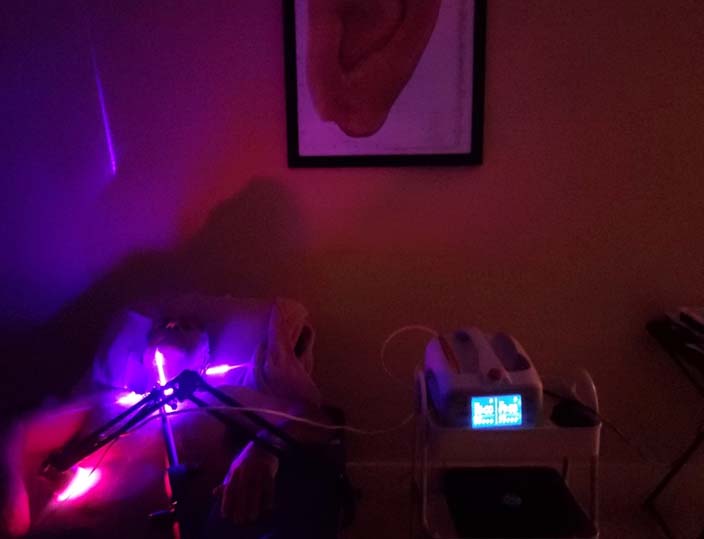 Laser acupuncture uses light instead of needles. This can be done at home using simple cold laser pens to treat specific points on the body for chronic pain and dysfunction.
Natural treatment of:
Allergies
Asthma
Arthritis
Autoimmune
Back pain
Blood sugar
Blood cleansing
Cholesterol elevation
Chronic illness
Non Hodgkin's lymphomas
LASER WOUND DISENFECTION (image with violet laser) and SCAR RELEASE (NEURAL) THERAPY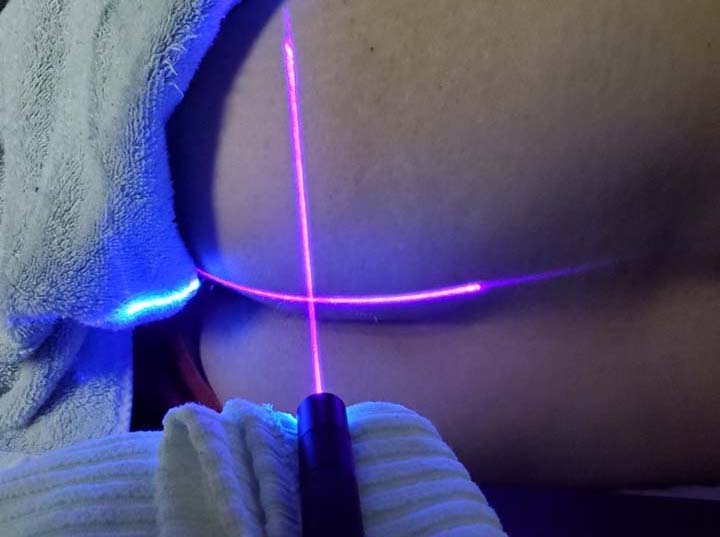 Scars can cause widespread dysfunction through the entire body known as an interference field or area of energetic blockage. The temperature of scar tissue is often lower than other areas due to lack of adequate blood flow and reduced electrical conduction.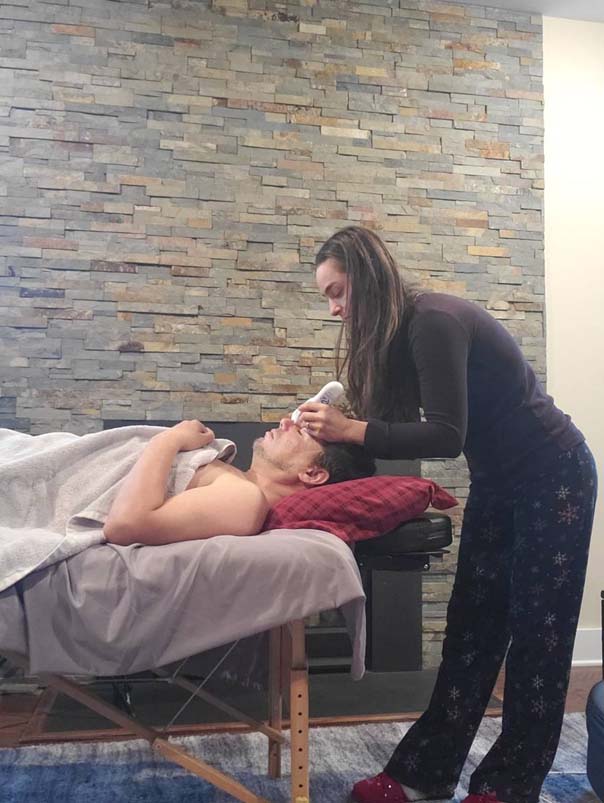 Scar tissue is like a wrinkle in a sheet that creates a road block and disrupts electrical signals and circulation in the body.
My aunt had jaw-related pain caused by a tailbone scar. When putting a tiny electrical current on the scar, her jaw pain was relieved.
Neural therapy is fascinating ! To learn more about this please read my neural therapy newsletter archive by Dr. Robert F Kidd, MD.
The man in this photo had polyps in the nasal cavity removed and he pulled out the gauze after surgery causing injury and then was reinjured by the PCR nasal swab bioweapon being forced up his nose. He reported popping in ears after being swabbed and extreme discomfort.
OTHER SERVICES
AVAILABLE TO ALL
Here are the links for this section: