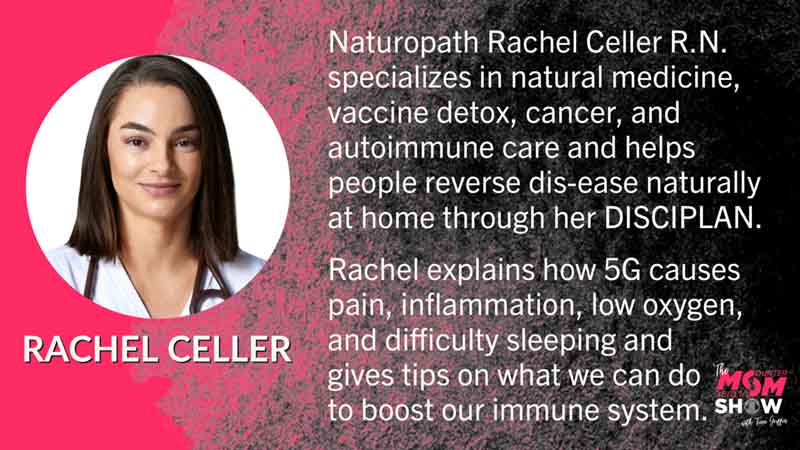 What could possibly deceive all nations? In Revelation 18:23 of the Holy Bible – "For by thy sorceries were all nations deceived."
"What? know ye not that your body is the temple of the Holy Ghost which is in you, which ye have of God, and ye are not your own. For ye are bought with a price: therefore glorify God in your body, and in your spirit, which are God's." 1 Corinthians 6:19-20
'To sorcerize' means to transform by means of sorcery; to change or alter in form, appearance, or nature.  Sorcery is magic performed with the aid of evil spirits; witchcraft: The prince had been changed into a toad by sorcery.
When you inject vaccines, which are actually cancerous infectious blood products that contain corrupted and cloned DNA from humans and animals sacrificed through ritual abortion you are partaking in cannibalism and transforming your DNA by bestiality. Having sex with an animal is a capital crime and forbidden by God. Mixing the seed of man with animal makes mutant abominations unto the Lord our creator and author of life.
You are inserting and deleting sections of your DNA. Combining your DNA with  unclean things is forbidden by God  as defined in the Holy Scriptures, see Leviticus.
Injecting the flesh and blood of dead humans and animals harvested by abortion is cannibalism and necrolatry.
Necrolatry is worship of the dead – "nekros" from the Greek means dead body.