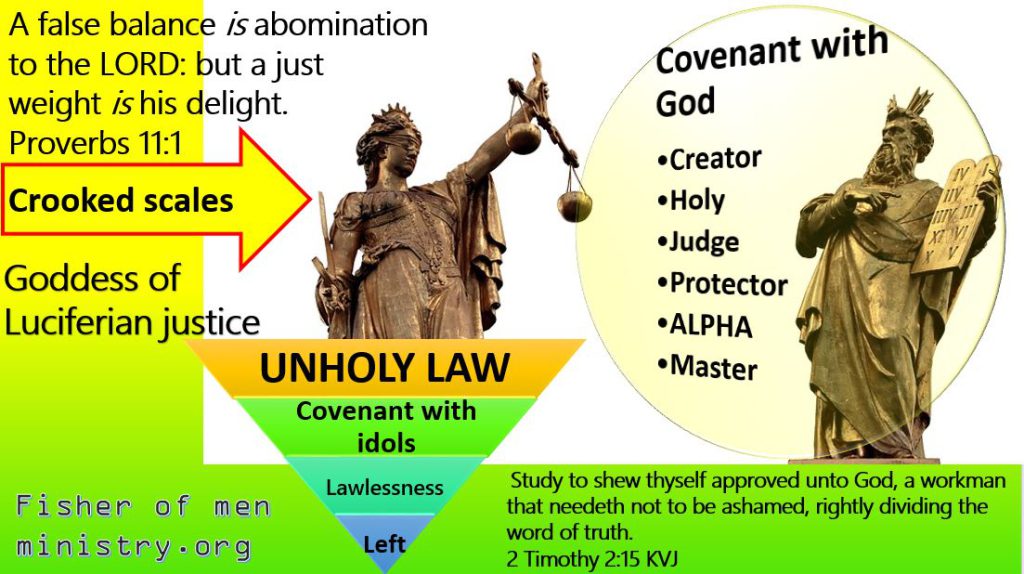 "If a house is divided against itself, that house cannot stand." Mark 3:25 KJV
People have traded their covenant with God for the constitution and traded their bibles for their ballots.
"Now I beseech you brethren, by the name of our Lord Jesus Christ that ye all speak the same thing and that there be no divisions among you; but that ye be perfectly joined together in the same mind and in the same judgement." 1 Corinthians 1:10 KJV
Is the house of God identified by it's division of red and blue paint and left vs. right political propaganda?
"For all the God's of the people are idols, but the Lord created the heavens." 1 Chronicles 16:26 KJV
Are we making government as our God and master to rule over us by voting in the elections? Has politics become a new religion where doctrines of the Devil's sow division and chaos in the church?
"Thou shalt make no covenant with them or their God's." Exodus 23:32 KVJ
When you accept Jesus Christ as your savior your name is written in the Holy  book of life. When you sign your name to a ballot you are binding yourself in a contract and covenant with your government, the 6 star general, and all of it's secret provisions. People have been electing rulers, powers, authorities, and principalities to become their warlords.
"The world is under a curse and a spell of strong delusion. You can only serve one master. Circumcise yourselves to the Lord, and take away the foreskins of your heart, ye men of Judah and inhabitants of Jerusalem: lest my fury come forth like fire, and burn that no one can quench it, because of the evil of your doings." Jeremiah 4:4 KJV